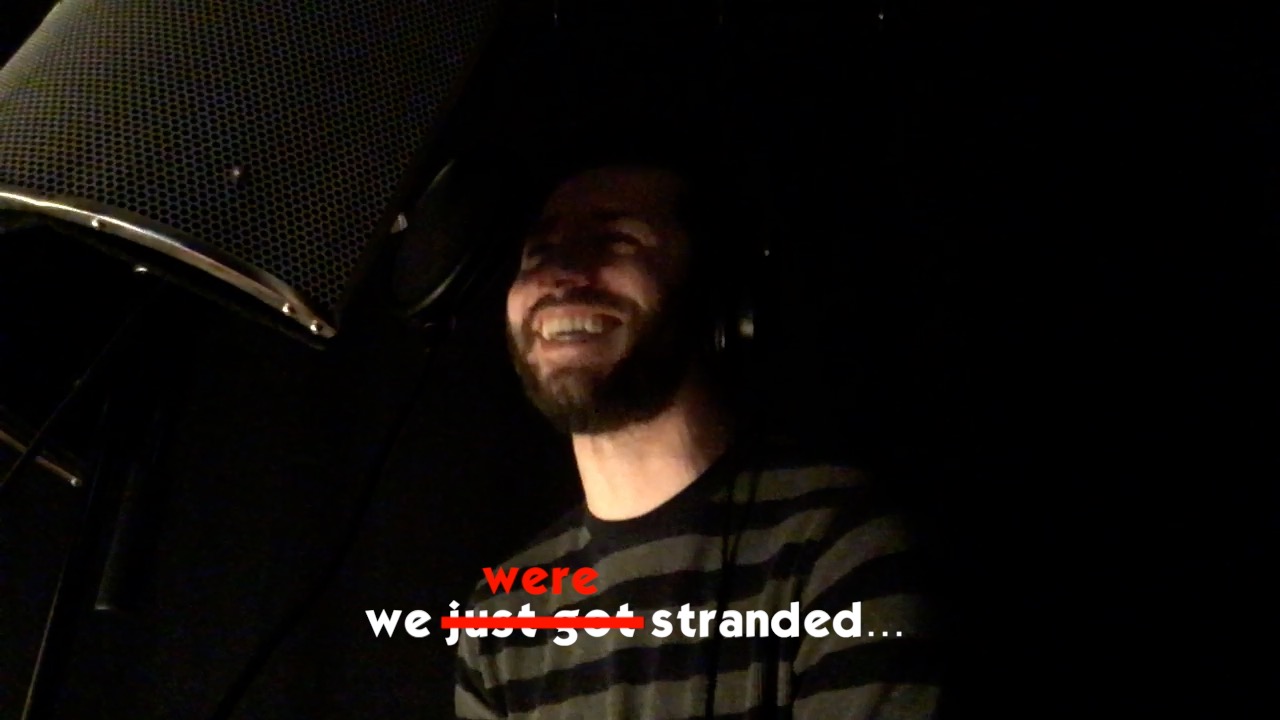 When you've been singing a song the same way for 12 years, changing the words isn't exactly easy.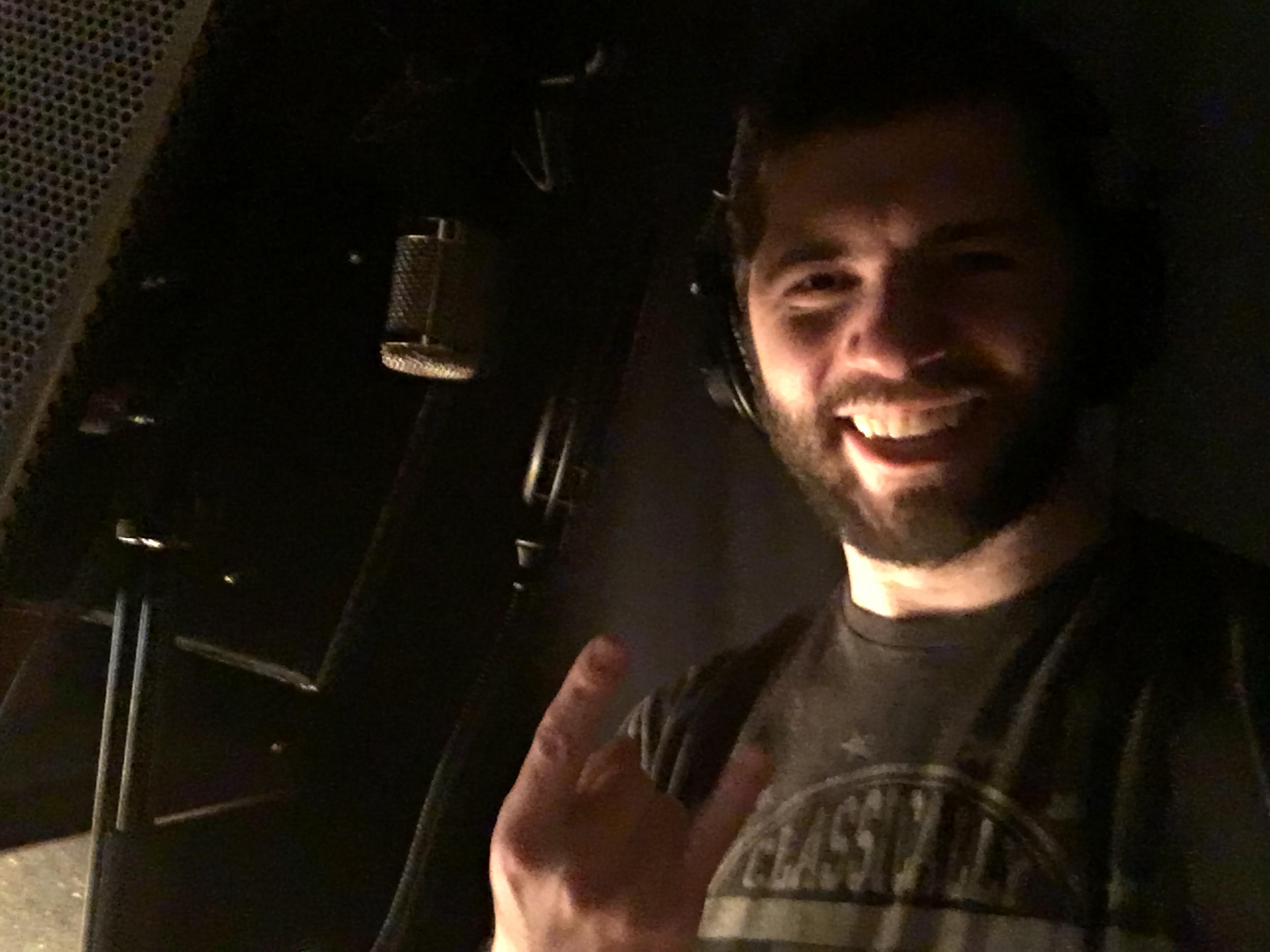 After several months of setbacks and a handful of technical difficulties, I've finally had my first vocal recording session for Somewhere in Dreamworld, and now I can't talk anymore.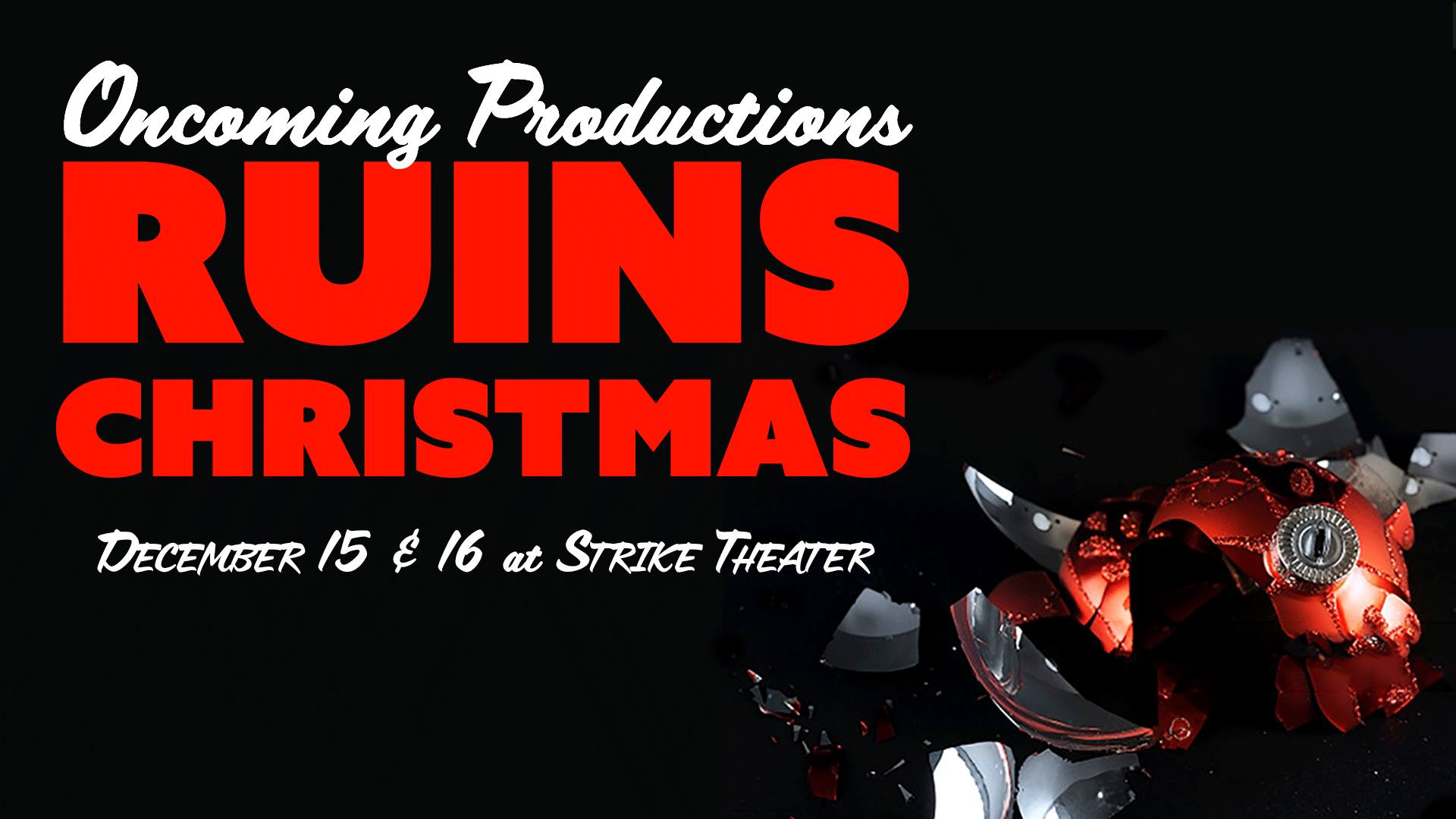 It's the holiday season! Snow is on the ground, houses are decorated with lights, cupboards are fully stocked with hot cocoa, and Krampus is right around the corner, ready to murder you!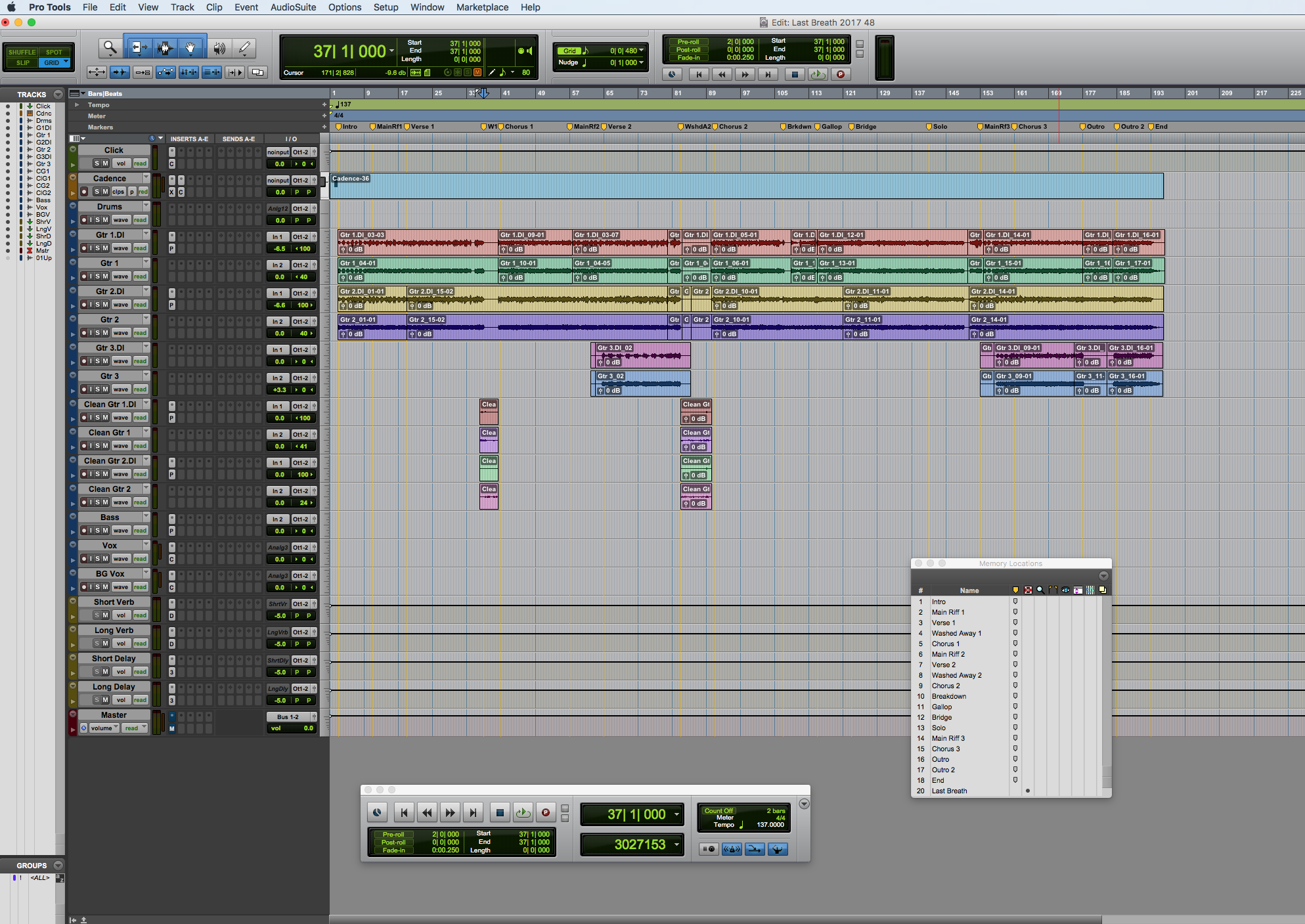 The March to Midnight EP came out in October 2013. Four years later, Midnight Notion is in the studio again, and this time…THE DREAM WILL COME TRUE!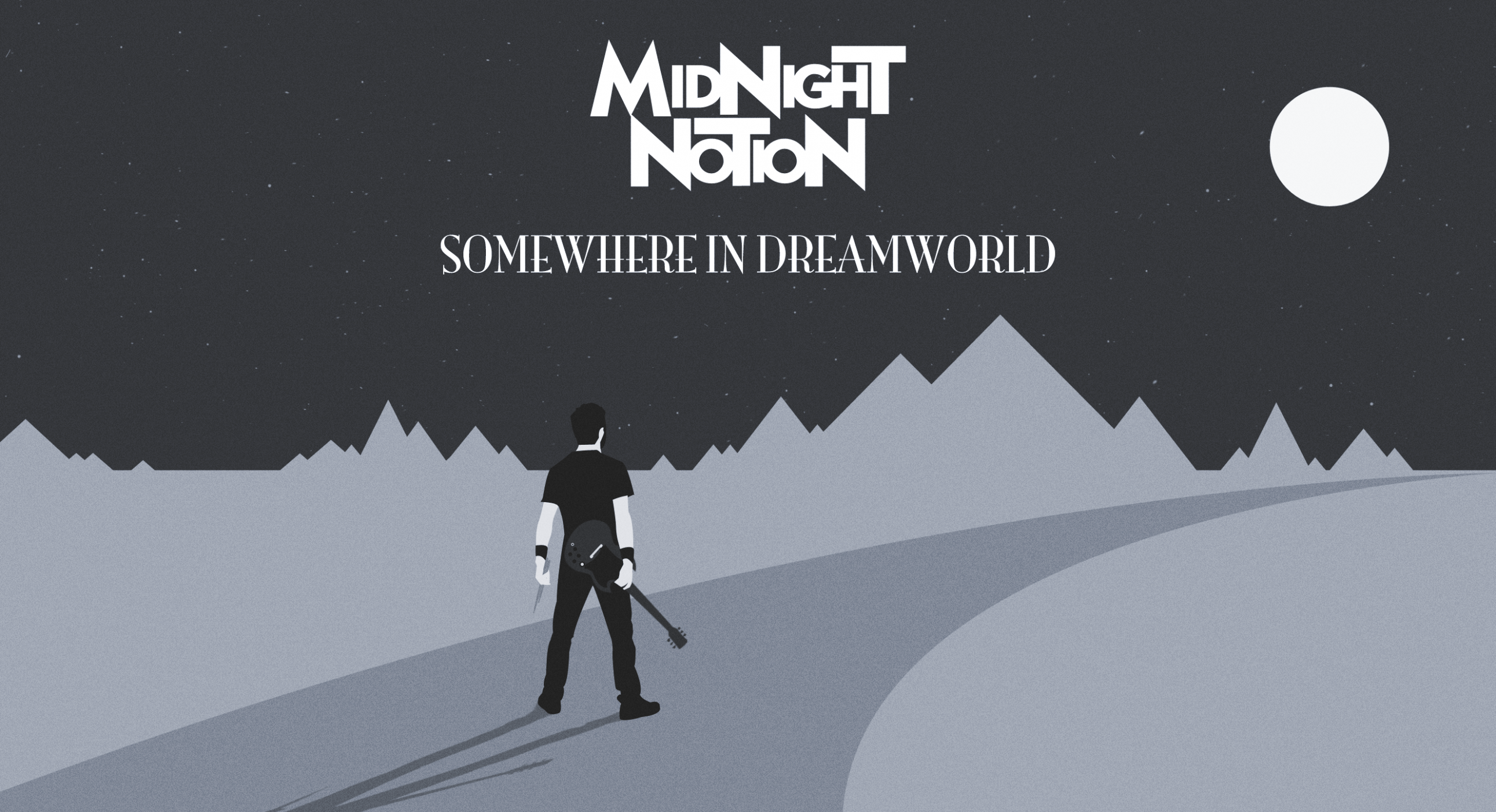 What do the Backstreet Boys, Disney, Sigourney Weaver, Broken Jaws, and The Grand Canyon all have in common? They're all things people dream about, apparently. The long-awaited listener dreams only episode is finally here, and it's just as strange as we like it!